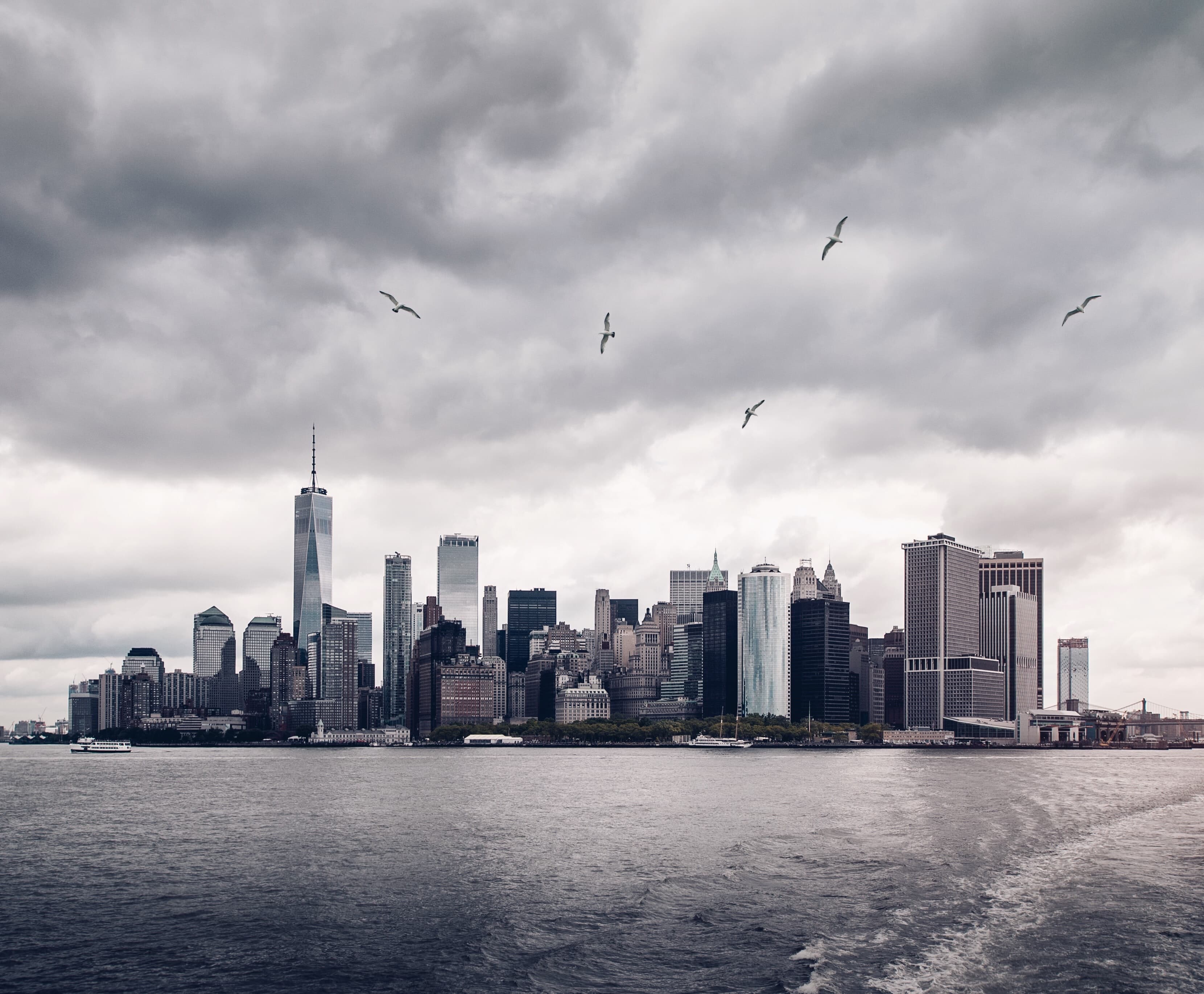 Who we are
To achieve their financial goals, companies require professional services capable of looking forward, foresee problems and provide solutions proactively.
Our Objective
Companies face hardships very often in their finance, tax and accounting areas. At EDEPO we are experts and we have the knowledge required to help you navigate the entrepreneurial landscape. Financial success of our clients is our top priority.
We are proactive

We anticipate clients' needs, provide solutions and help them plan for the future.

We stay informed

We apply all recent developments and knowledge to solve the most complex problems.

We are diligent

We focus on helping our clients and provide solutions to achieve their financial goals.

We are agile

Our clients call us when problems arise because they know that we are ready and willing to help.
Our story
Expansion and growth of EDEPO
Consolidated growth.
Complete professional services.
Expansion and consolidation of our team.
Registration in REAF, REA and REFOR.
2001-Actualidad
Inscription at the Registro Oficial de Auditores de Cuentas (ROAC)
Antonio gets licensed as a ROAC auditor by the Instituto de Contabilidad y Auditoría de Cuentas (ICAC).
1 oct. 2001
Start of EDEPO Economistas Auditores
Antonio starts EDEPO Economistas Auditores and beings to provide services in tax, accounting and H&R.
1 sept. 1999
Audit Manager
Antonio takes the role of Audit Manager at the firm he was working.
1997 - 1999
Audit
Antonio starts to work as an auditor.
1995 - 1997
Begin career
Antonio Morillo, EDEPO partner, starts his career as a tax accountant.
5 sept. 1993