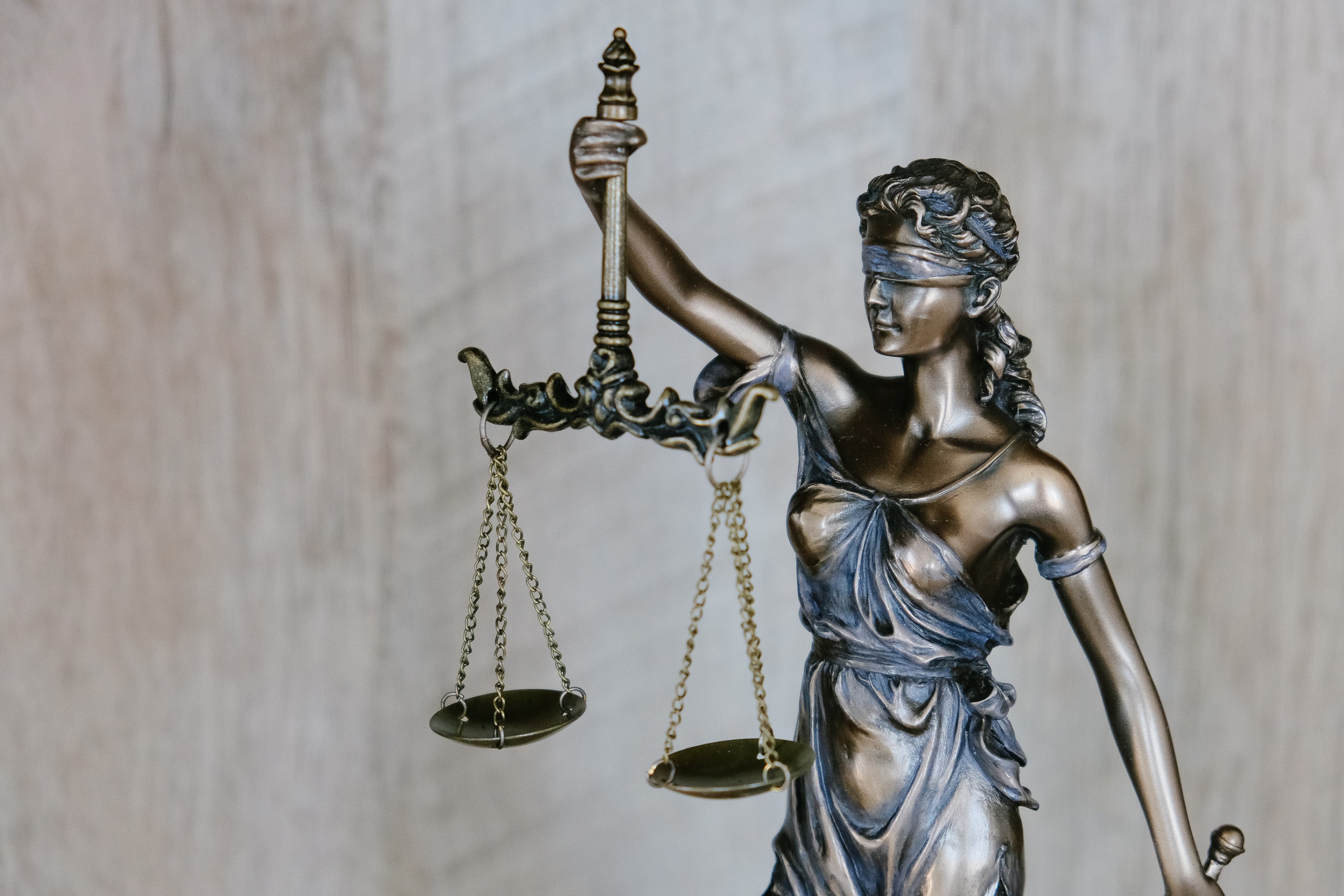 Our legal team is specialized in family, civil, trade, administrative and labour law. We work with you to solve any problem that you may have in these areas.
Our value proposition
Our legal team works to study and solve diligently any issue that you may have related to our areas of expertise. We defend your interests and we propose solutions adpated to your needs.
Contact us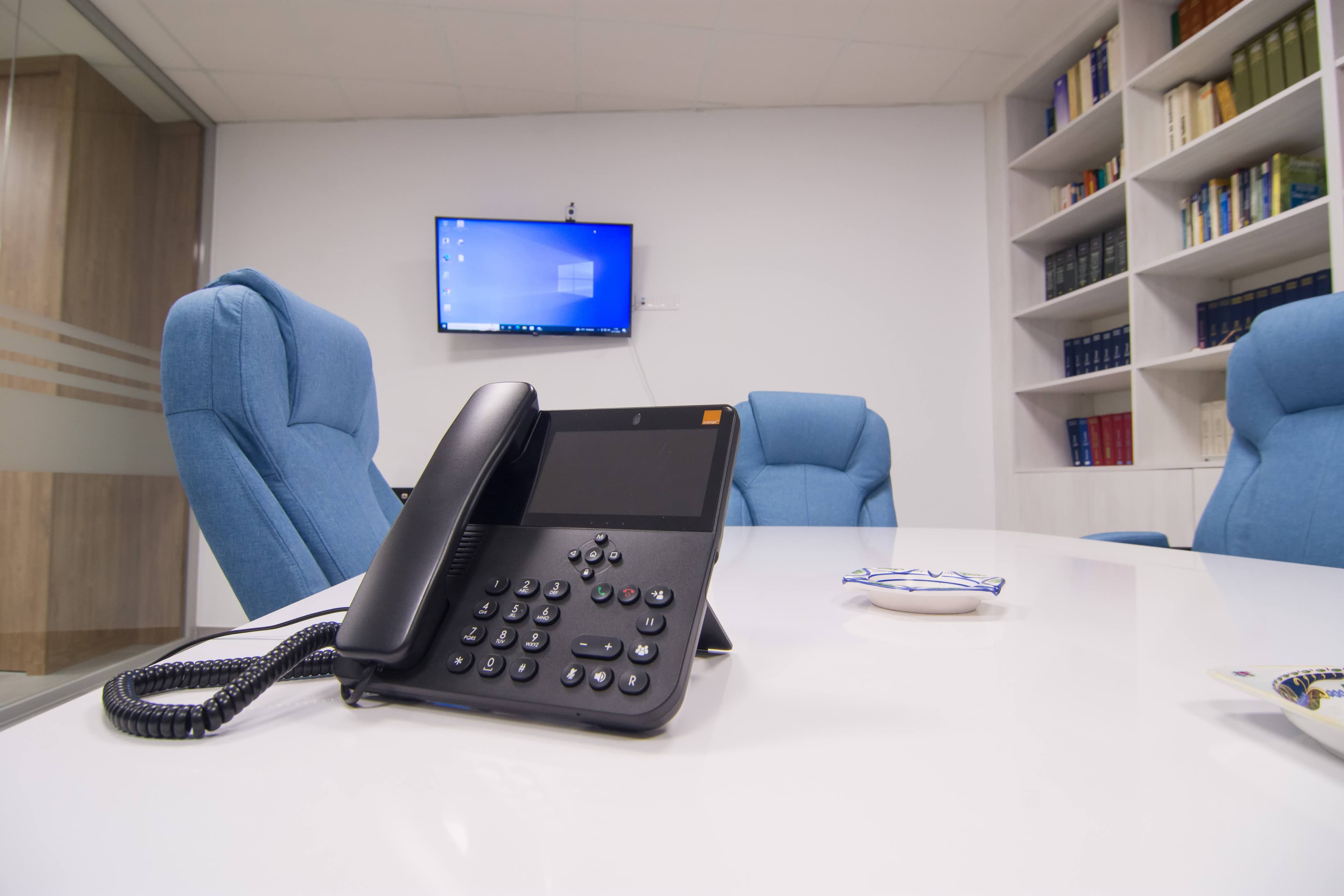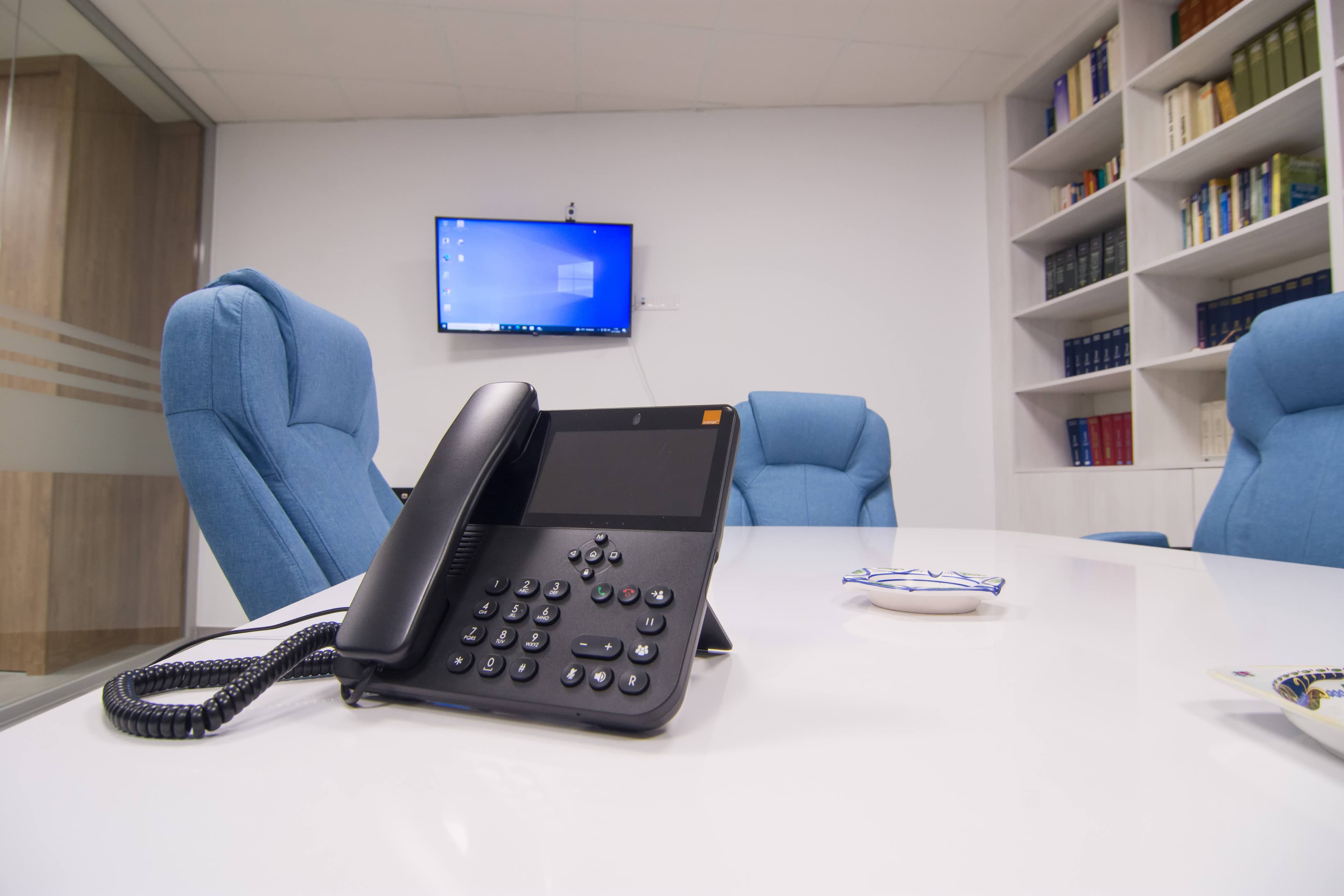 Why Edepo?
We are honest and we always work to safeguard our clients' needs.
Our legal team is specialized in the areas of law that we work in, allowing us to face problems effectively.
Our legal team forms a multidisciplinary office, being able to rely on support from other areas of law.
We work diligently to provide solutions to complex problems.