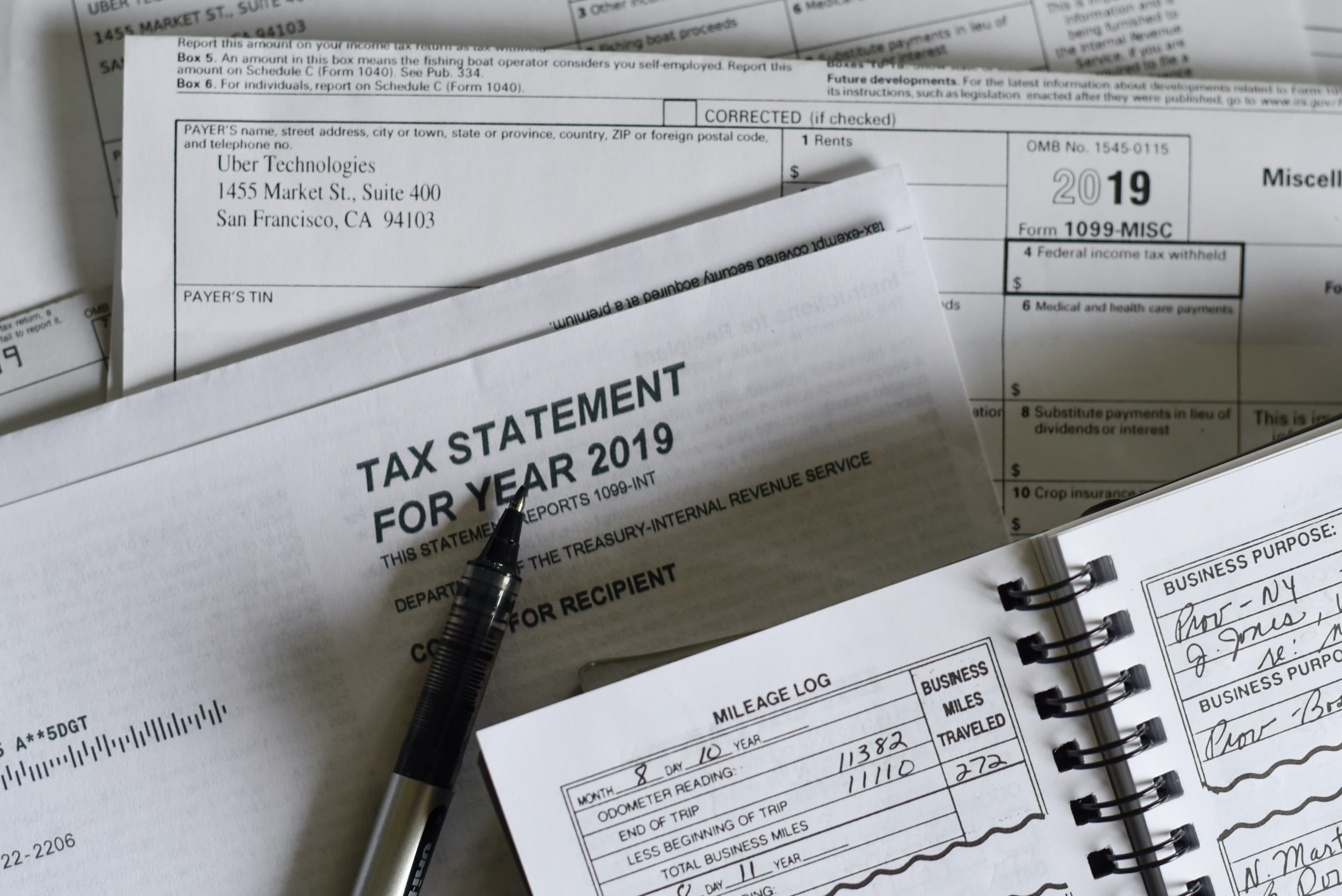 Tax advisory is key to ensure legal security of your business and maximize financial success.
Our value proposition
A good tax advisor does much more than just tax filing or link between your company and the tag agency. We work proactively to ensure your peace of mind and minimize tax impact on your business.
Contact us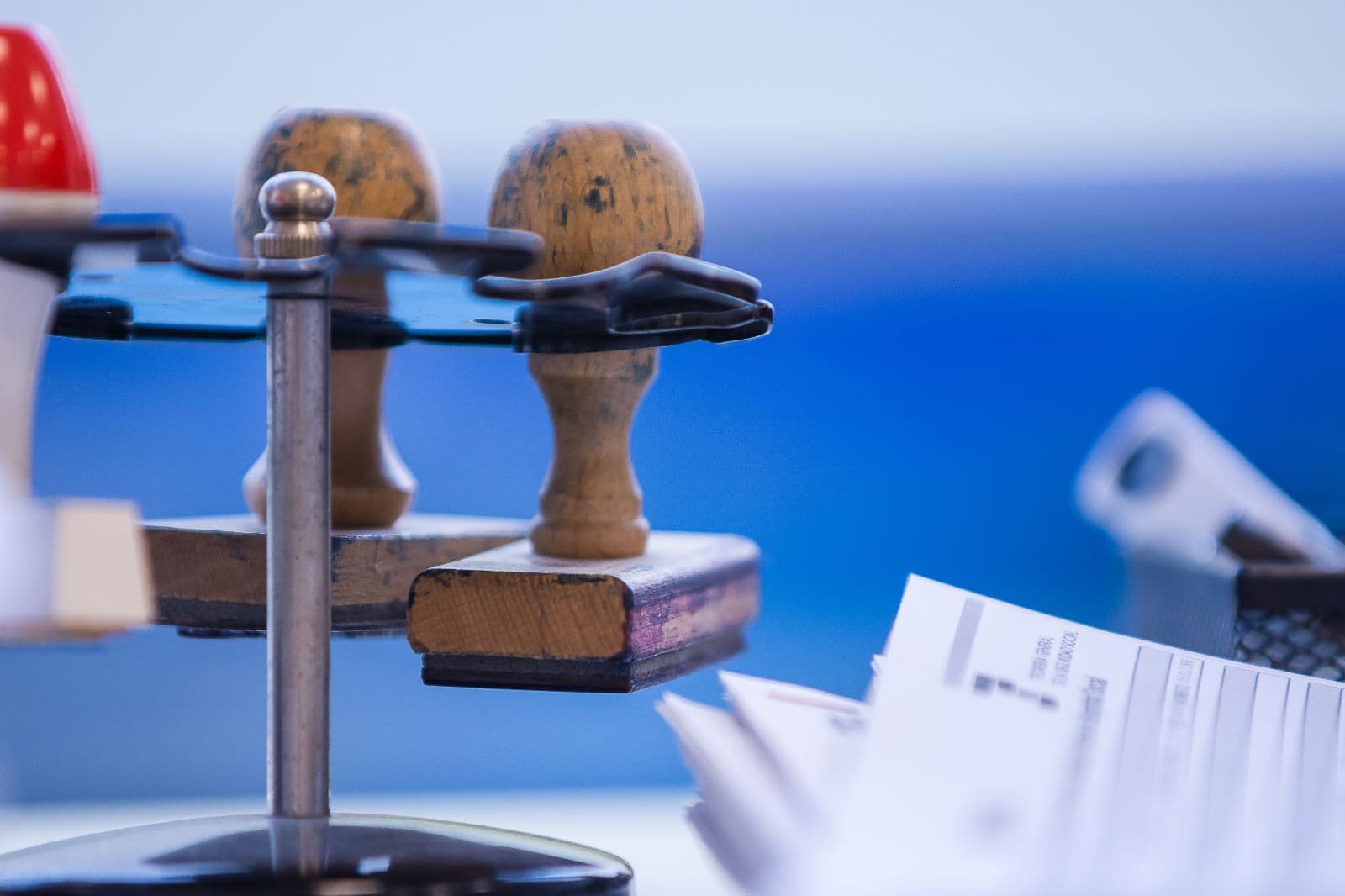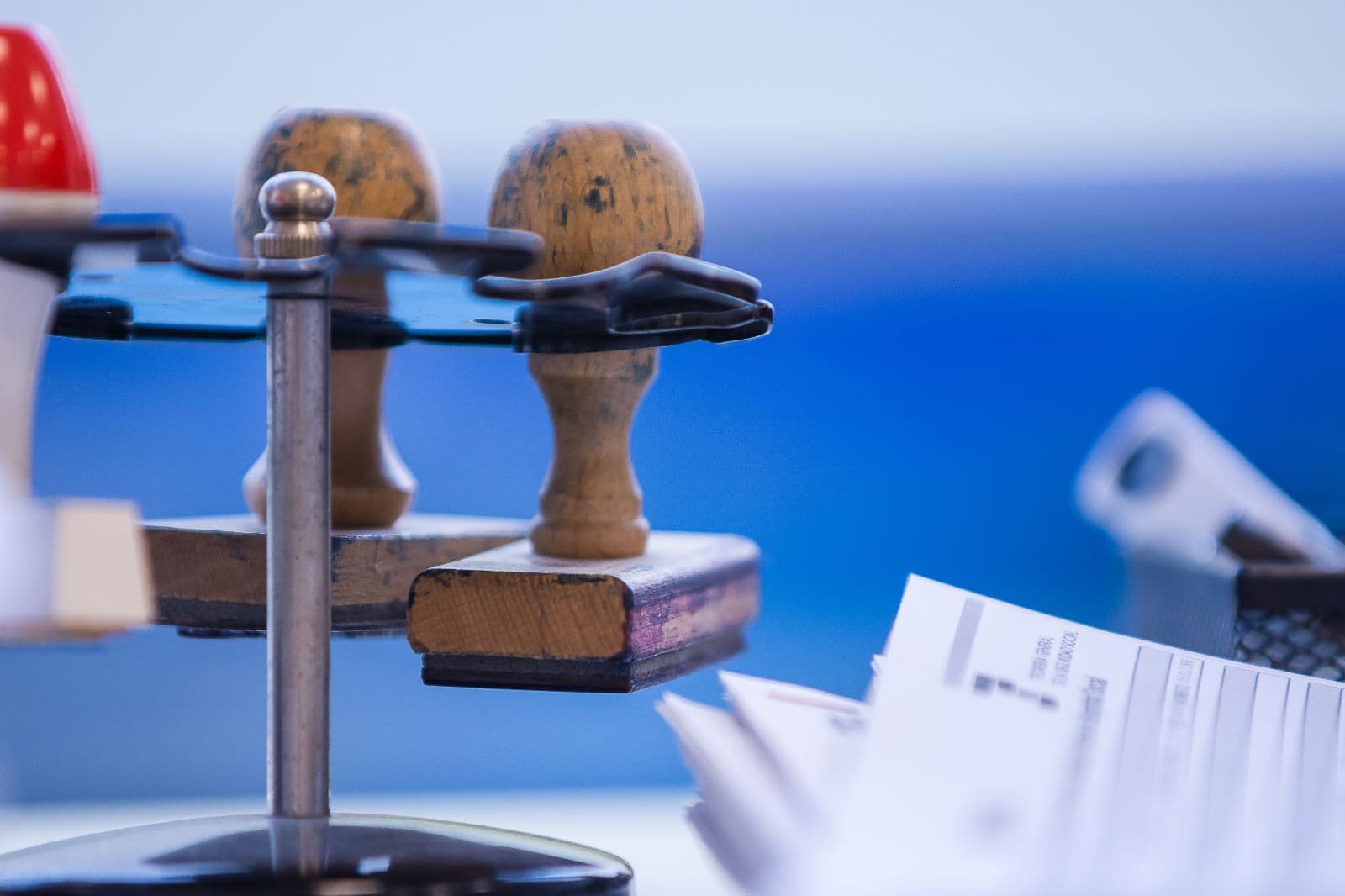 Why Edepo?
We regularly check client circumstances.
We plan tax strategies based on individual business needs.
We are up to date with tax law to ensure compliance and perform tax planning.
Our experience of more than 20 years as tax advisors allow us to communicate effectively with the tax agency, and manage audits productively.