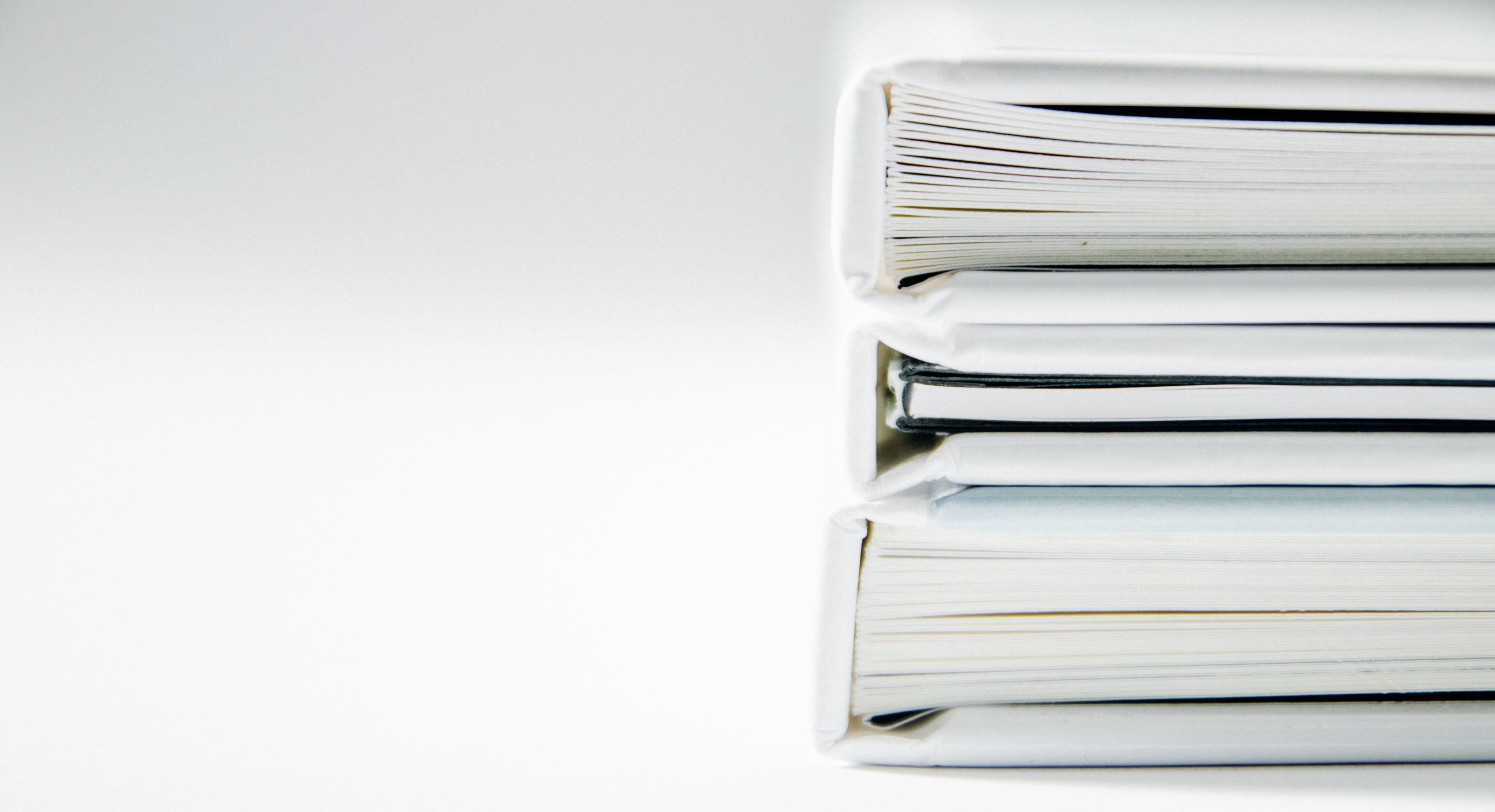 Our services in license management are designed to free and facilitate processes for our clients.
Our value proposition
Our services in license management focus on issue, dispatch and register licenses and administrative authorizations. We work efficiently to cover the needs of our clients and facilitate their work.
Contact us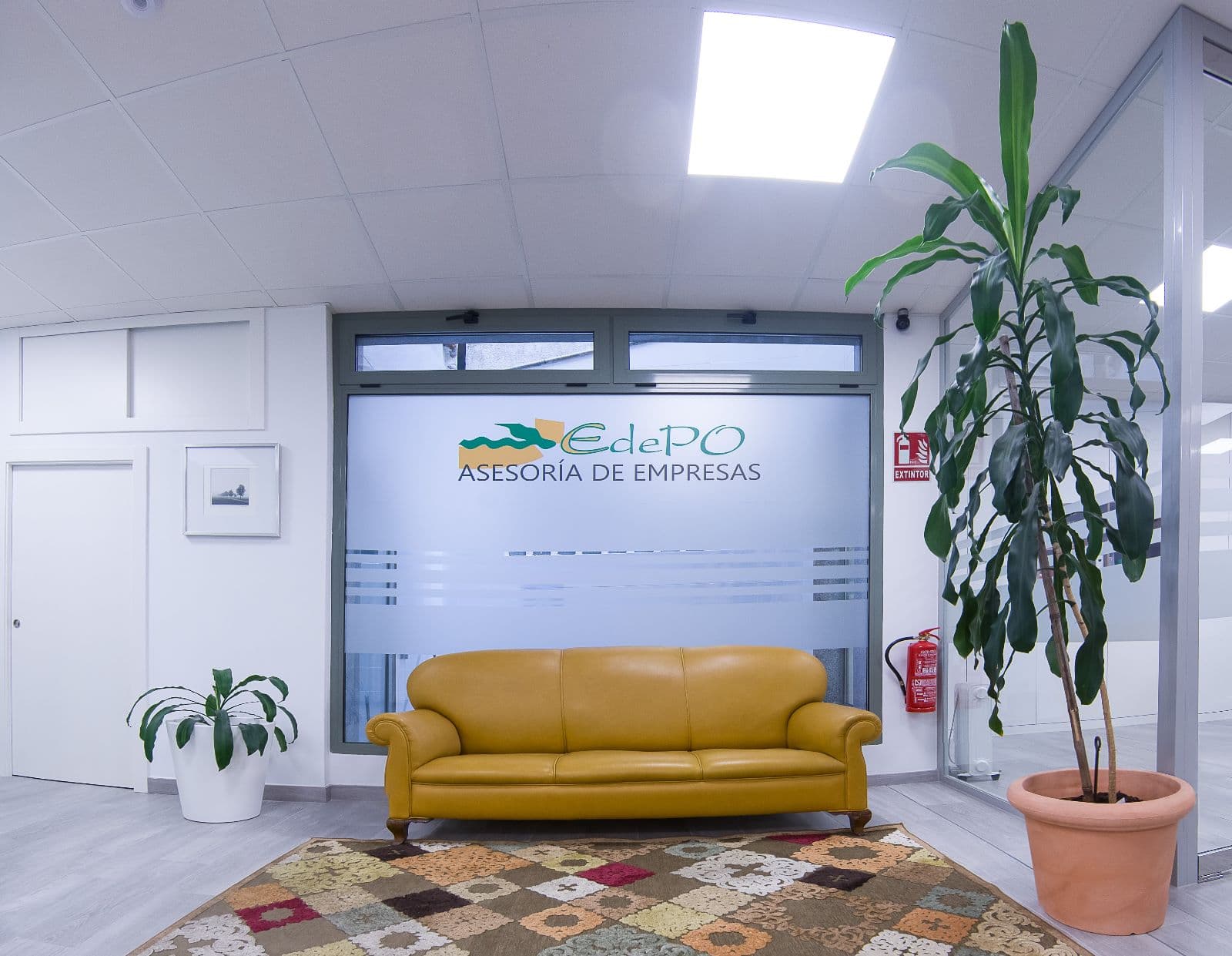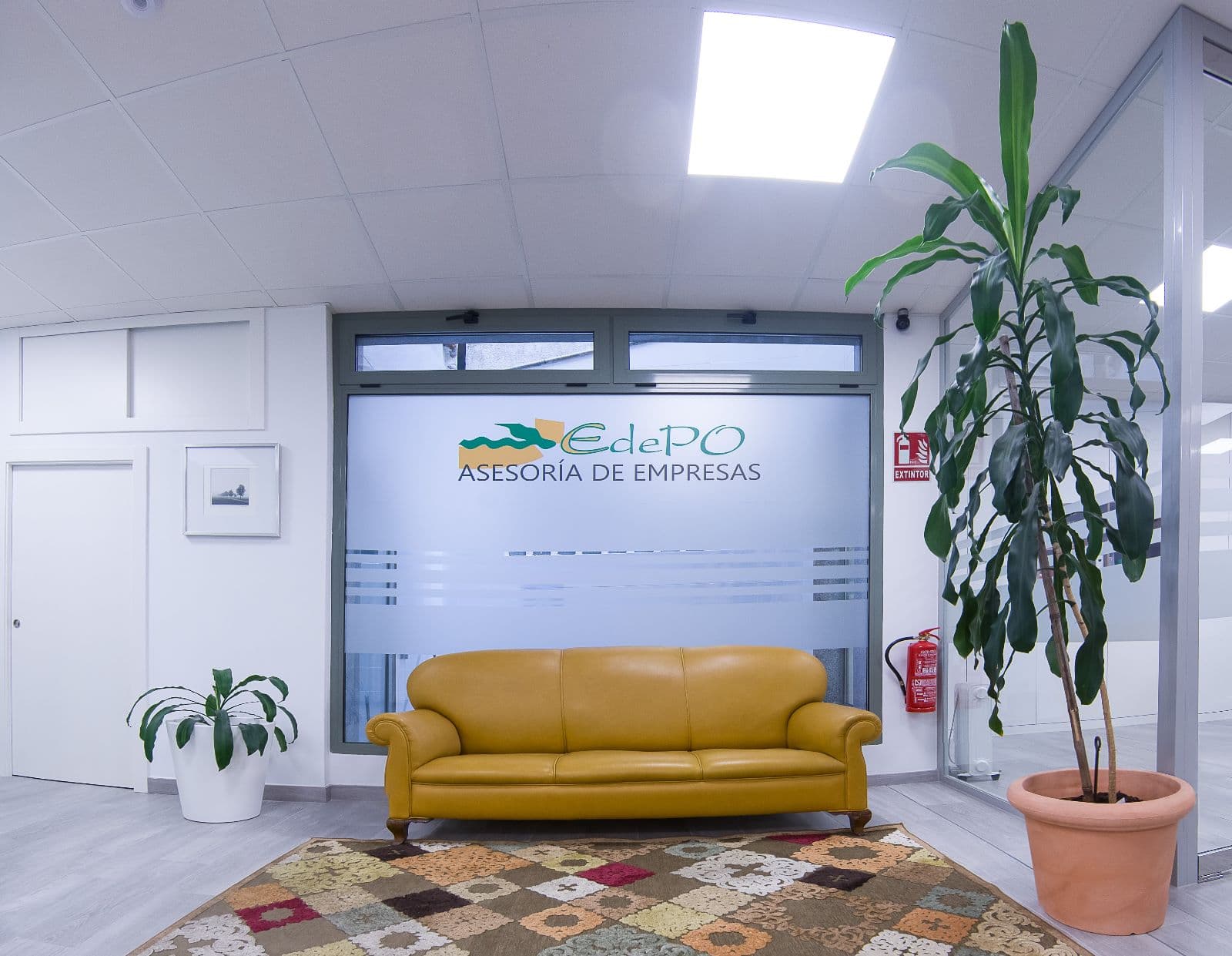 Why Edepo?
We have wide experience in license management and talking to the administration.
We work diligently to facilitate our client's work and solve procedures.
We are up to date with changes related to licenses.
We form a multidisciplinary team that provides complete services in all business processes.