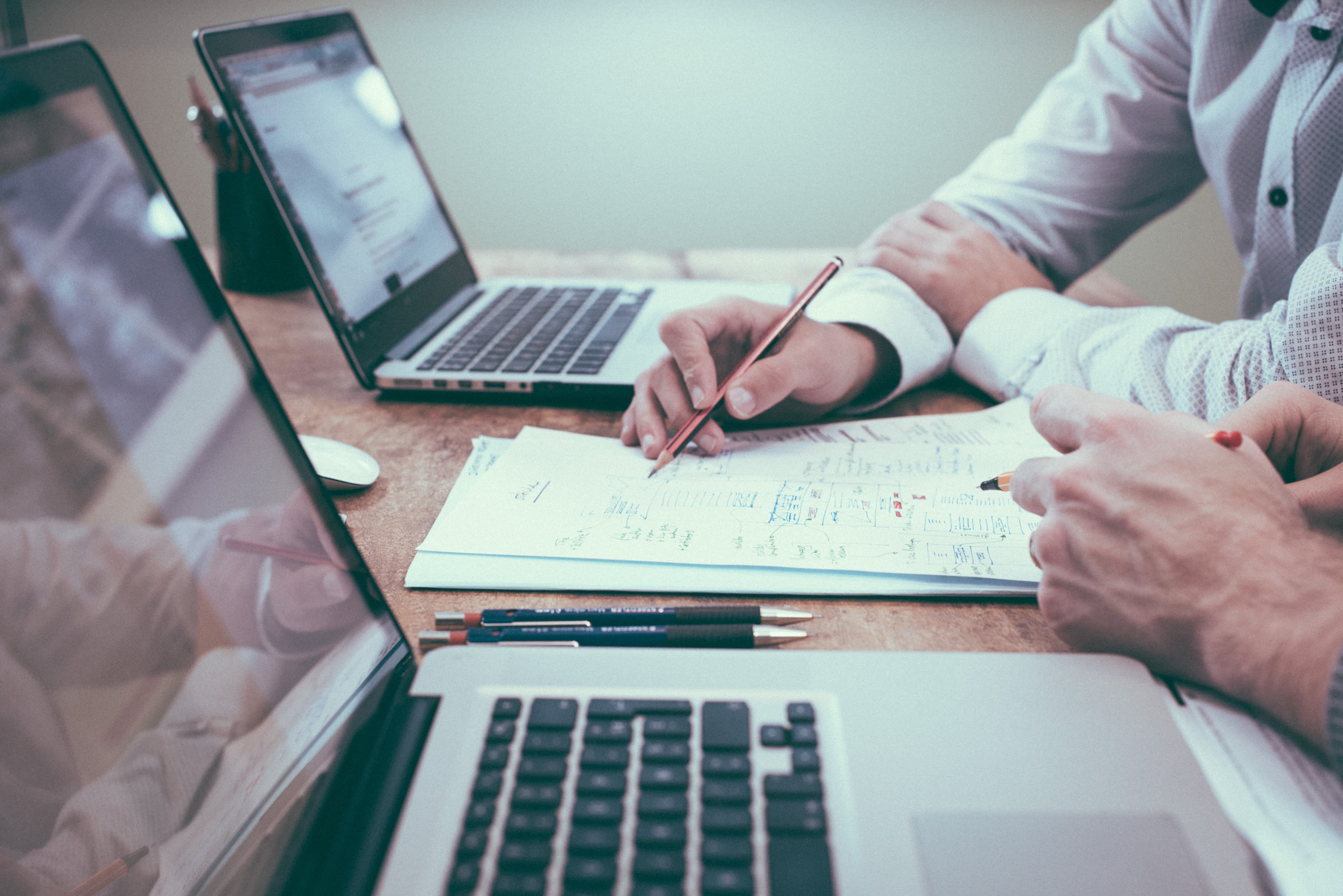 Our services in Human Resources are designed to simplify HR and personnel administration in your business.
Our value proposition
Our HR advisory services focus on carrying out procedures related to labor, ensure legal compliance and work with our clients to optimize Human Resources.
Contact us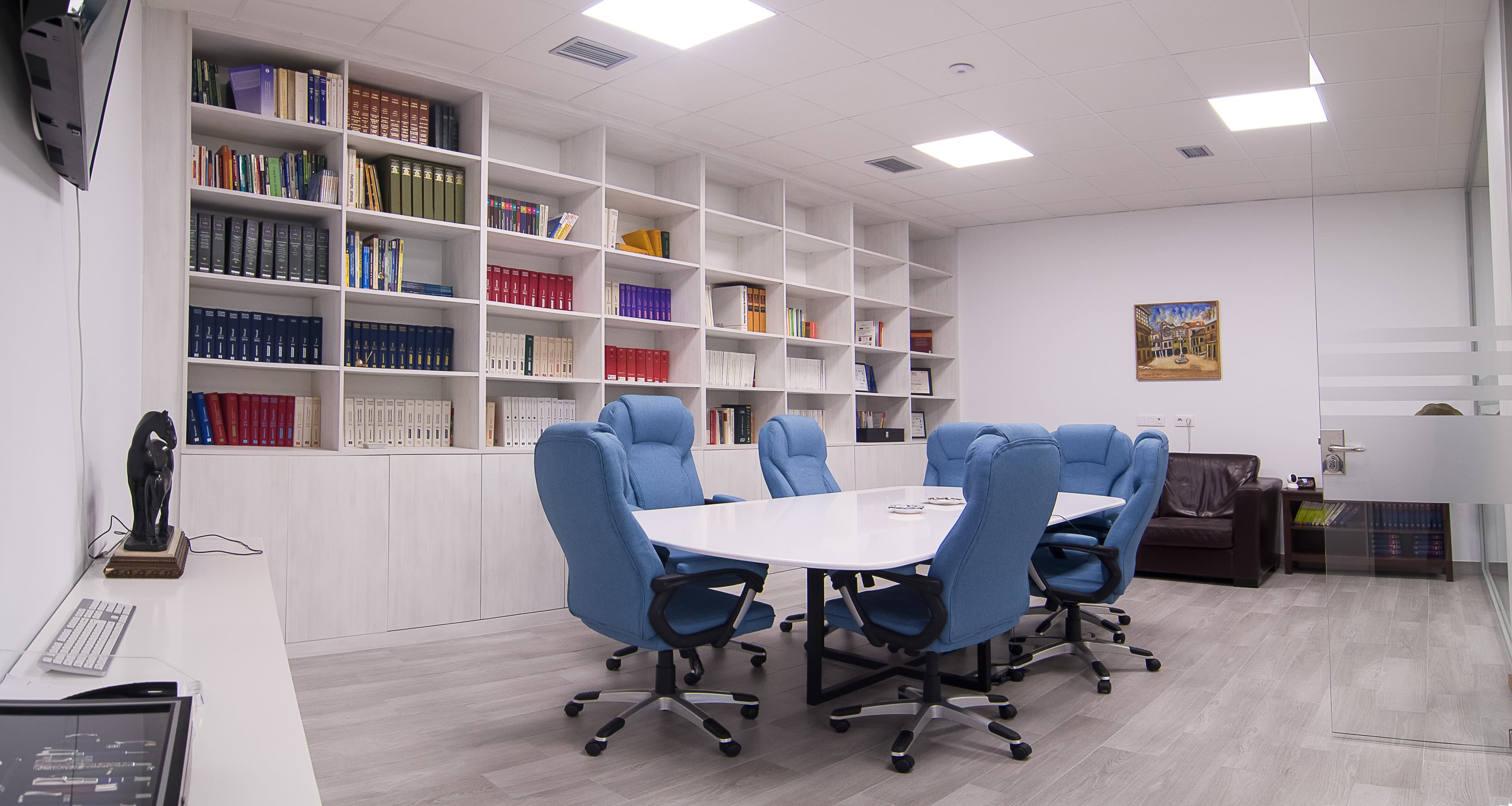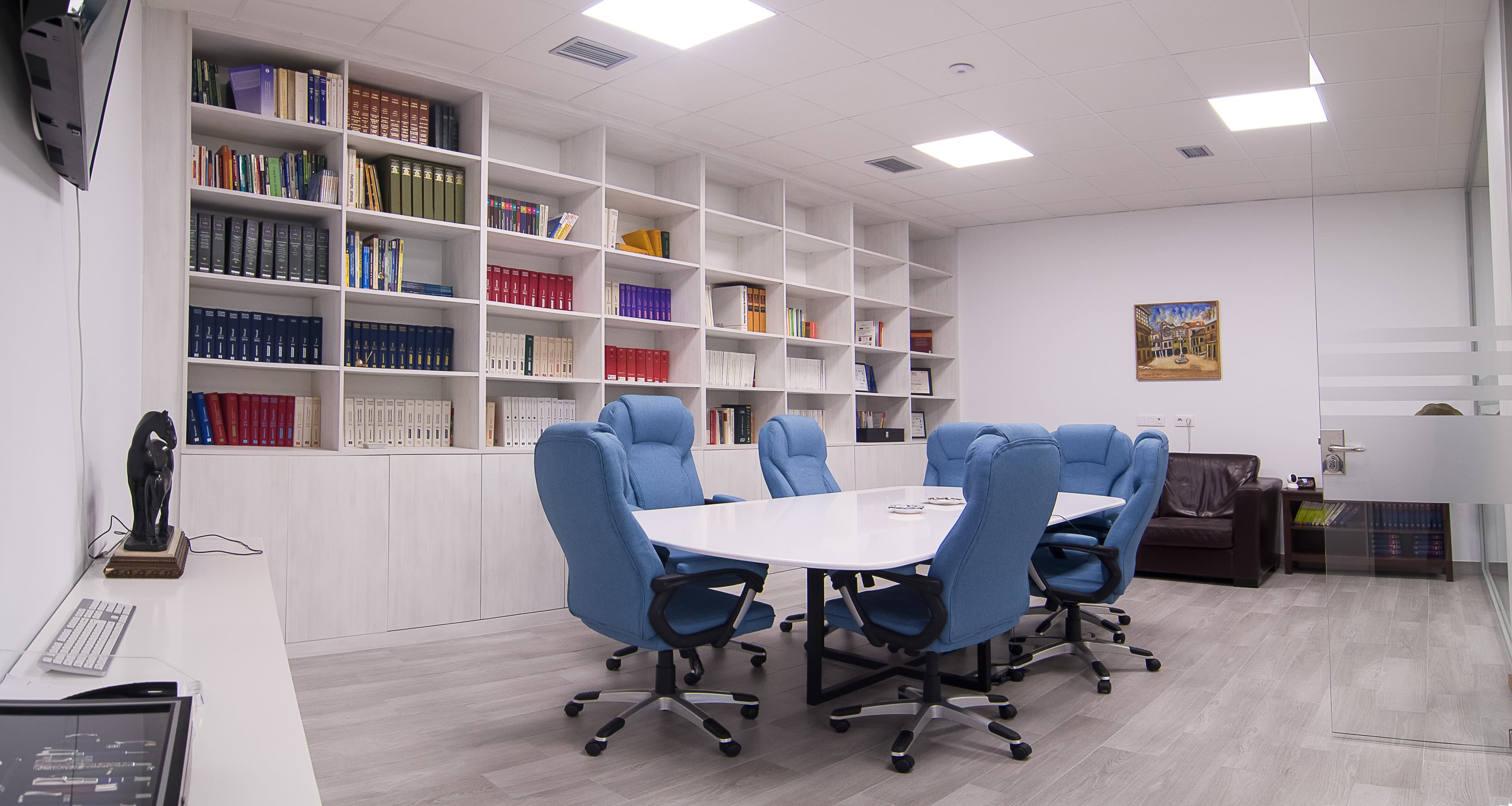 Why Edepo?
We are up to date with changes in labor law to ensure compliance and we provide effective solutions to achieve financial goals.
We have more than 20 years of experience in Human Resources and we are knowledgeable in management and negotiation processes.
We work diligently to provide a service that allows you to focus on your core business elements.
We provide personalized services based on individual client needs and distinctive elements of your industry or sector.