Our value proposition
Our grants service is responsible of following up and processing grants for our clients. We offer personalized services with the objective of optimizing financial performance for each client.
Contact us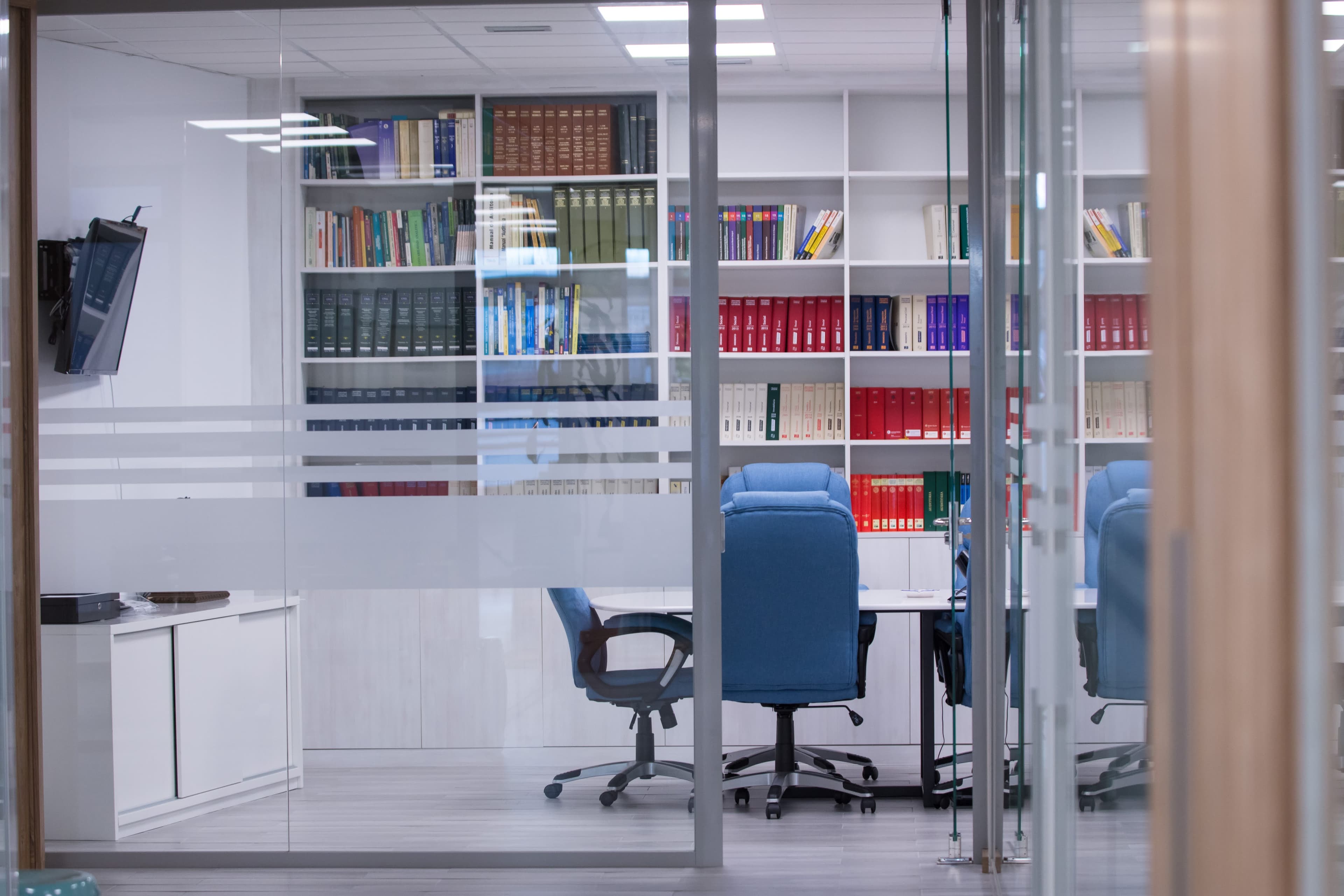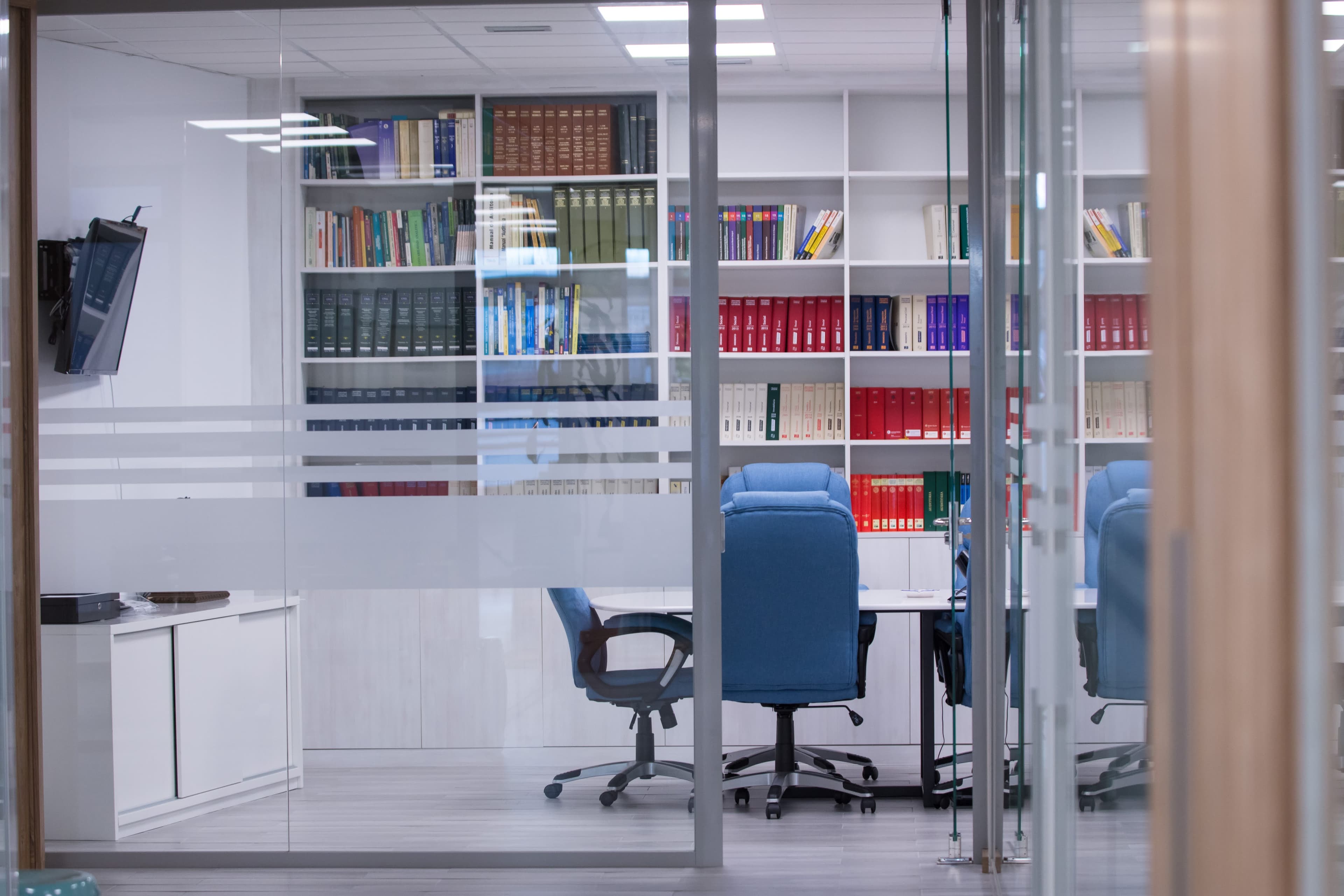 Why Edepo?
We have wide experience in grants processing and talking to public administrations.
We prioritize legal compliance to ensure your peace of mind.
We stay up to date on new grants at a regional, national and european level.
We offer personalized solutions adapted to each clients' business needs.
We work with other professional services firms to prepare technical reports and other information that may be required on each process.
Our team is multidisciplinary and we offer complete services for all business processes.