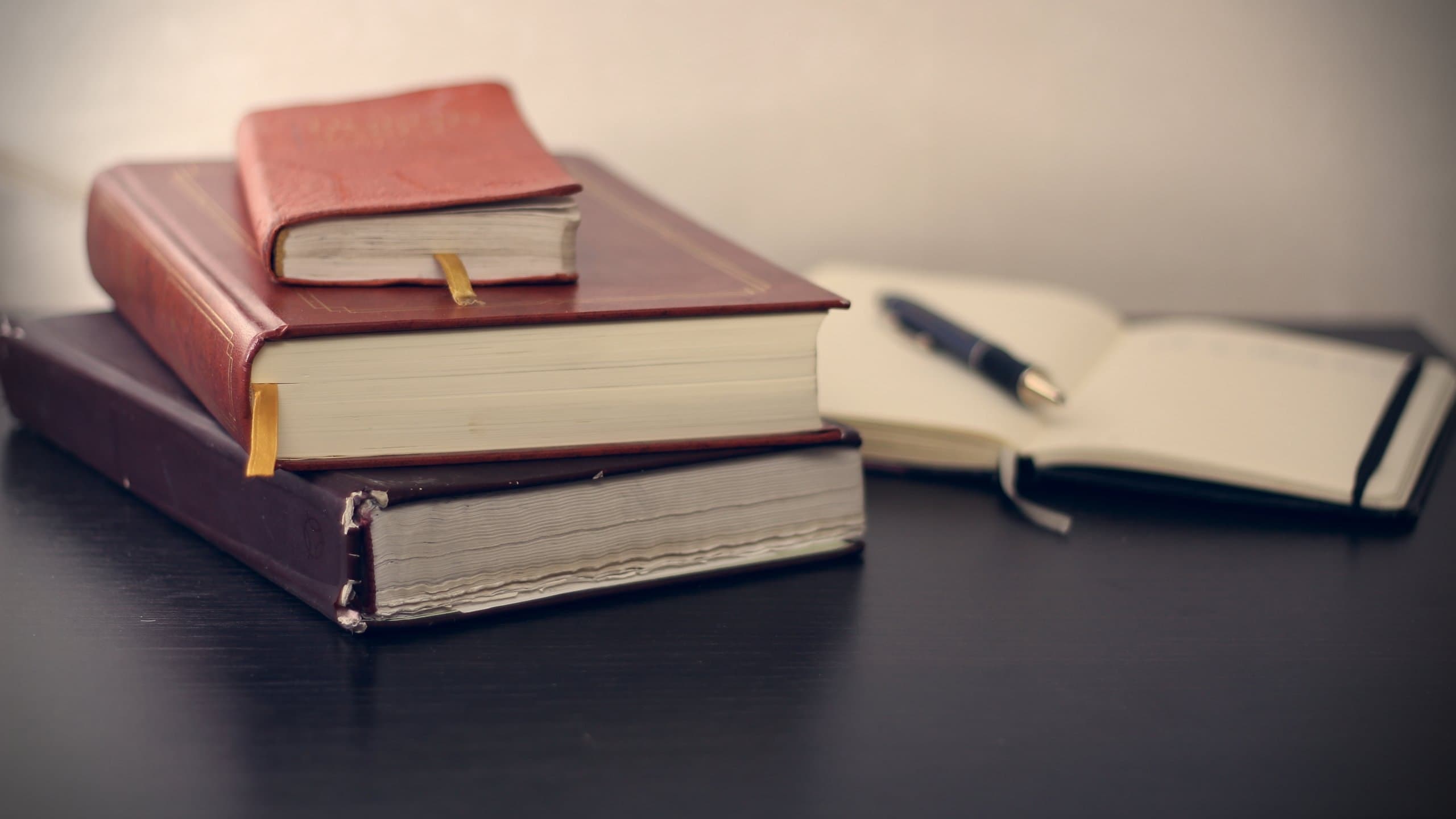 Our corporate law services are key to face complex issues in corporate formation and lifecycle of all the legal entities that form a business.
Our value proposition
Corporate law is essential to manage certain elements of a business lifecycle. Our services are designed to ensure your peace of mind and simplify complex processes.
Contact us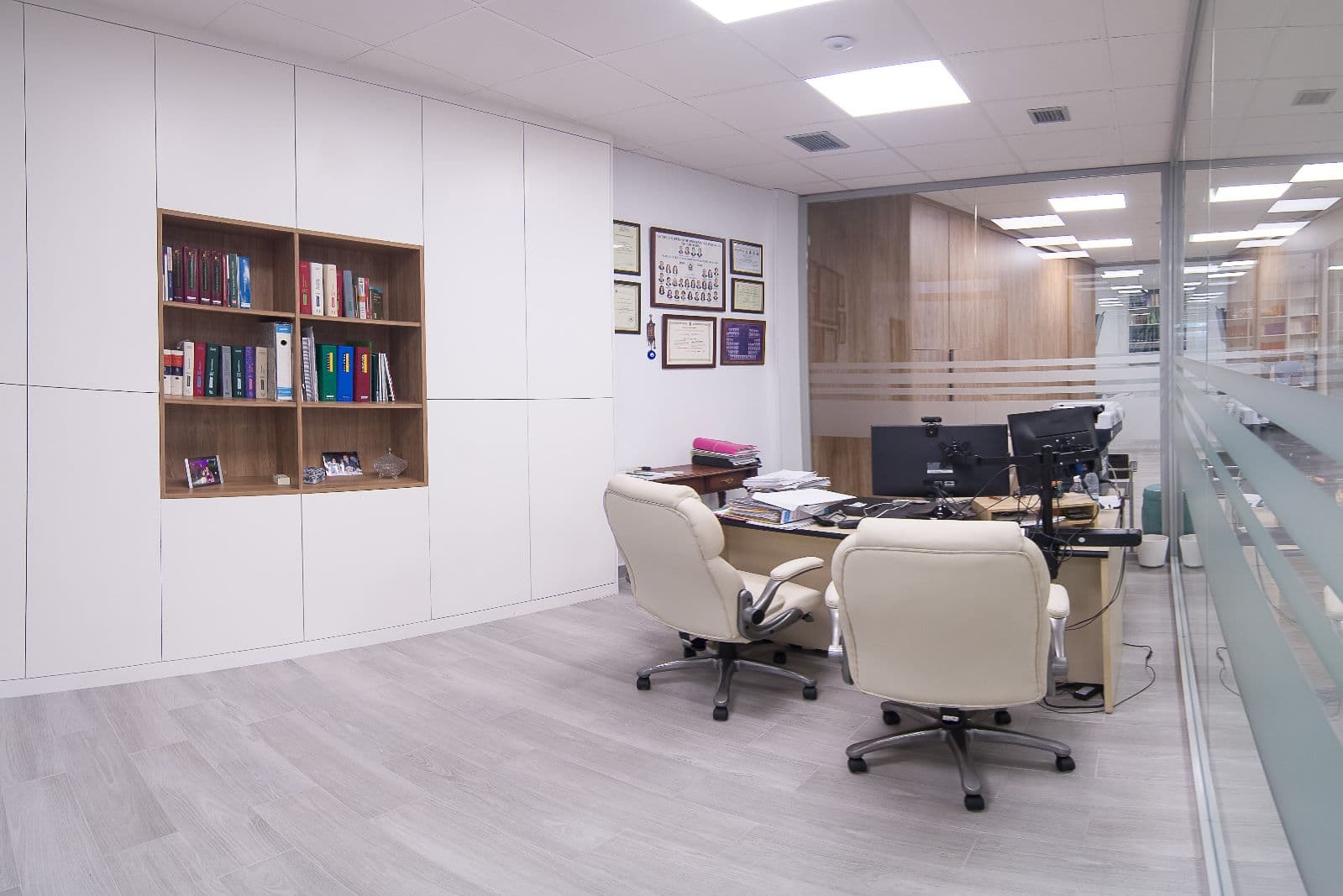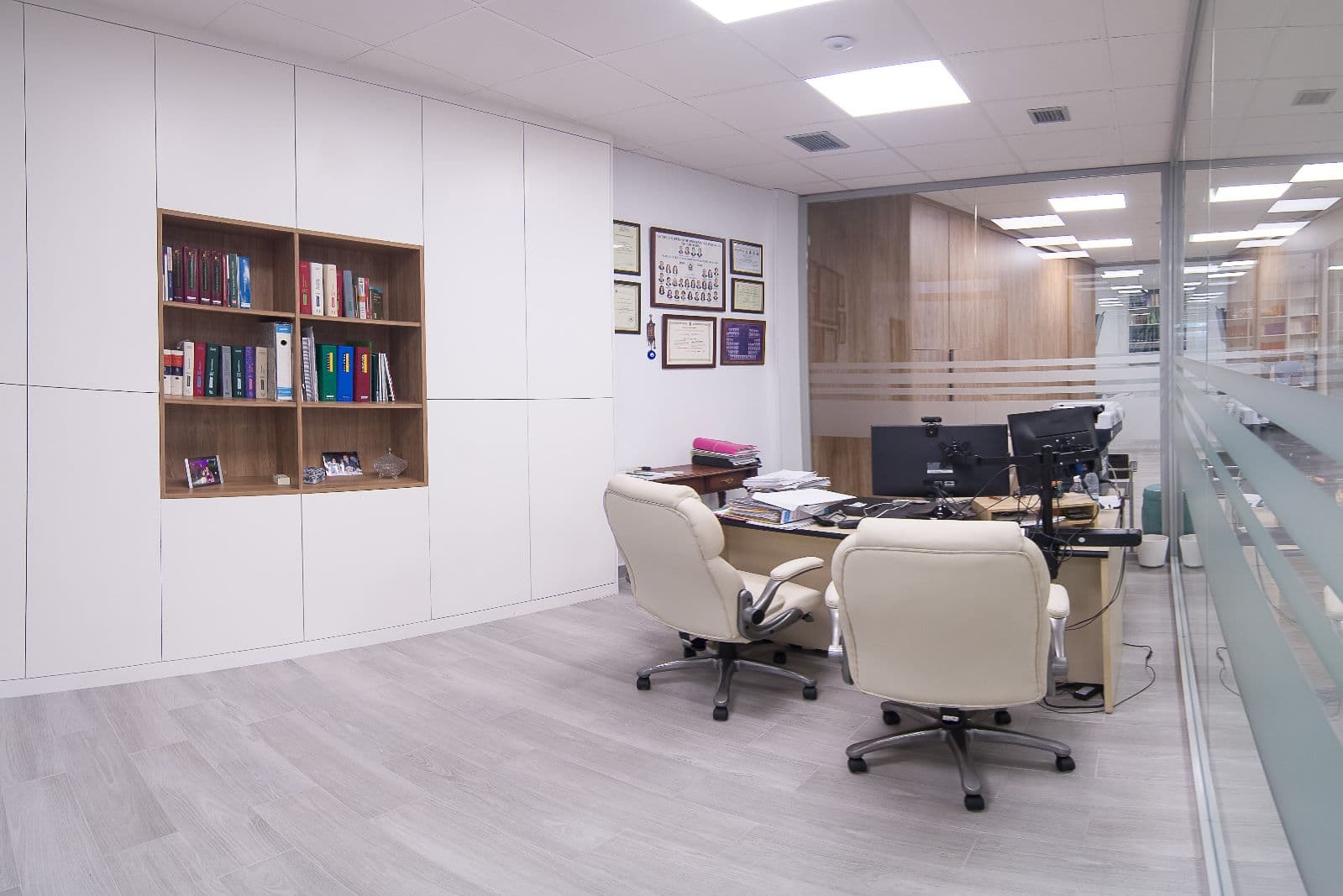 Why Edepo?
We take on executive roles and provide proactive solutions to complex problems.
We act rapidly in the face of critical situations to protect the interest of our clients.
We have proven experience for more than 20 years in corporate law and business lifecycle.
We provide an external insight on the company and develop objective solutions.
We support decision making in complex situations related to corporate law.