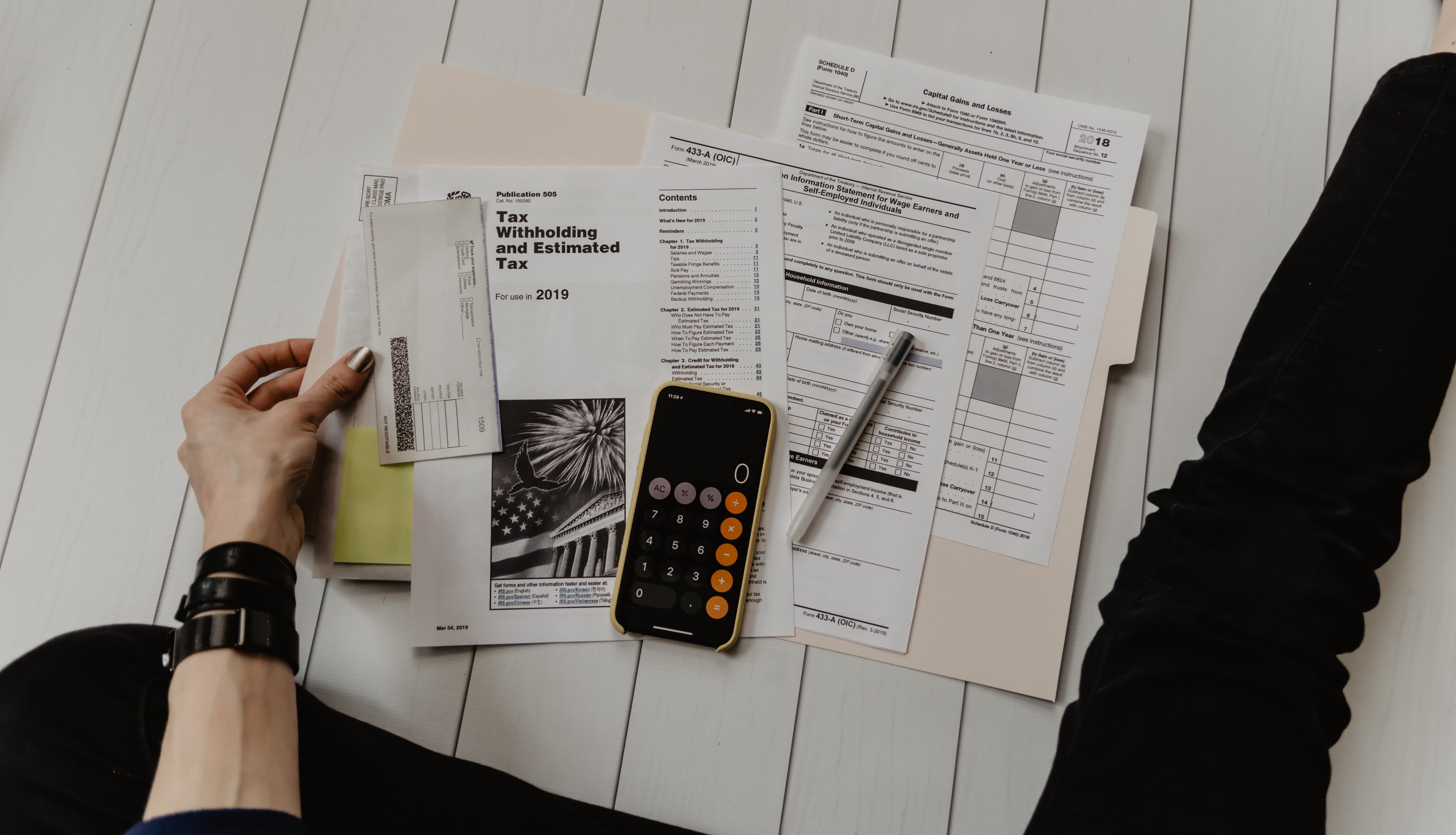 We have perfected our accounting services for over 20 years working in audit and accounting.
Our value proposition
Our accounting advisory services solve aspects related to accounting and economic balances. We work with the purpose of having accurate accounts that can inform management.
Contact us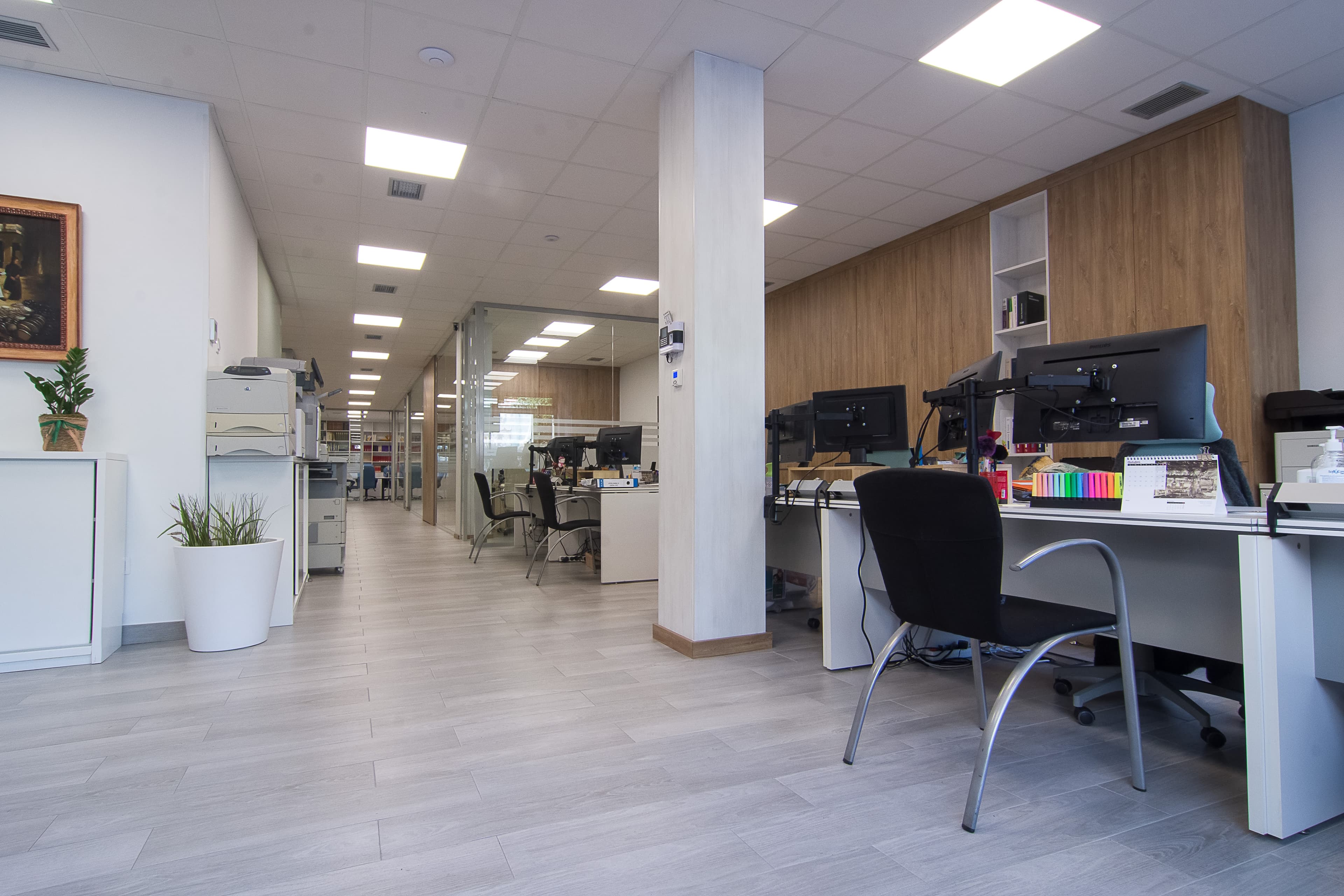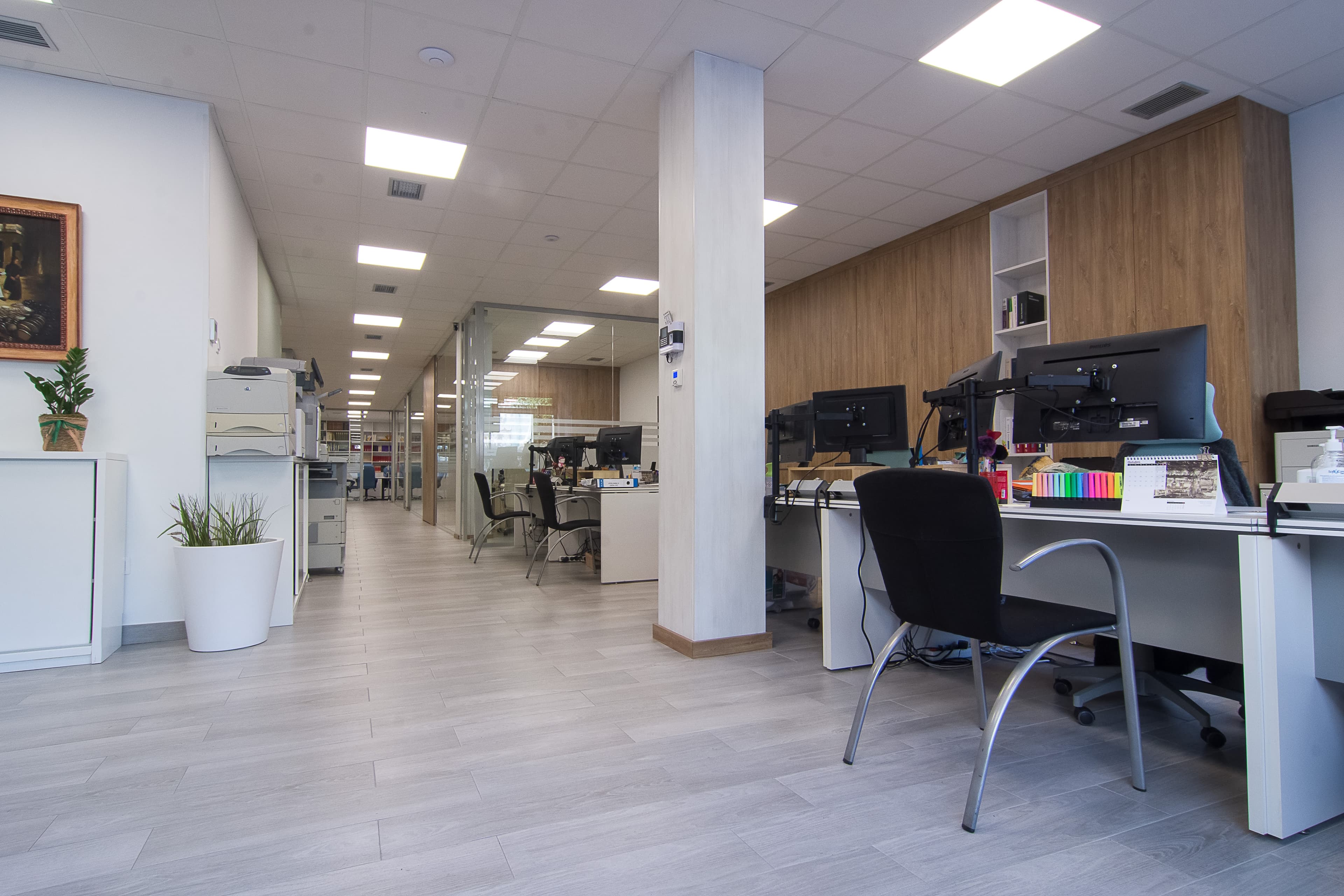 Why Edepo?
We understand advanced accounting standards, allowing us to find solutions to complex issues.
Our wide experience working in audit and accounting allow us to present financial information properly.
We are up to date with changes in the accounting industry to solve potential issues proactively.
We work diligently to provide the level of service that our customers need, from small businesses to specialized services required by large enterprises.
We work with our clients to organize a fast and efficient accounting system.